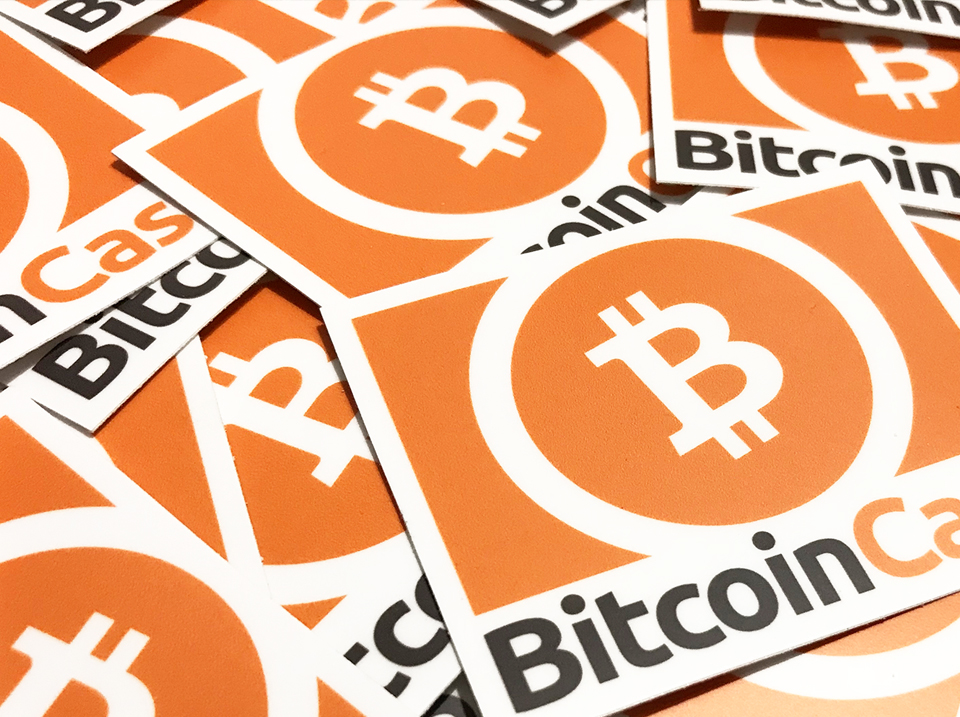 PRODUCT DETAIL
Bitcoin Cash Logo Stickers [Set of 3]
Size: 3" x 2.42"
These high quality stickers are built to last. They are created with a protective laminate that makes them weatherproof and water resistant (also resistant to sunlight, rain, and wind).
Support Bitcoin Cash by paying with it!
Buy Now
Free shipping worldwide.